Description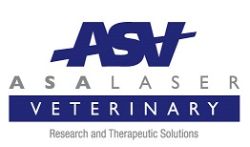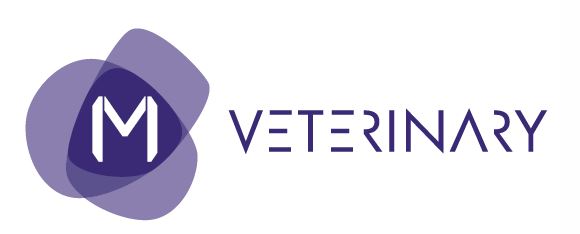 Anti-inflammatory action
M-VET treatment exerts a significant inhibitory action on the production of pro-inflammatory molecules.
Action on pain – causes
M-VET treatment produces short and long-term analgesic effects, allowing a significant and progressive function recovery.
Tissue repair action
M-VET treatment improves the quality of the newly formed tissue and accelerates healing times.
M-VET Tech Plus
Safety, homogeneity of treatment, peak power and ergonomics are just a few of the features which ensure M-VET is the top-quality product in the field of veterinary therapies.
Enhanced MLS®
Optical fibre
Back-up System
Quality of the materials
Game Changer Technology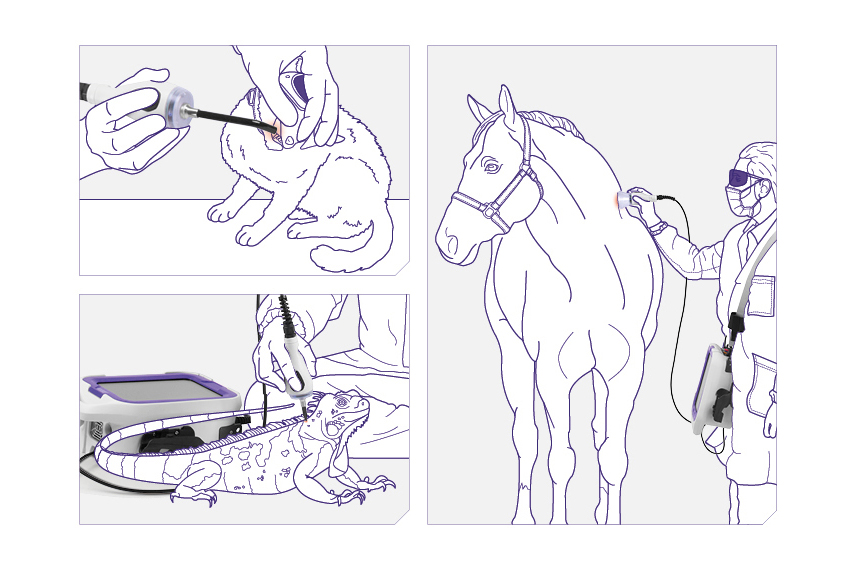 M-VET Software
The innovation of M-VET extends to the user interface, equipped with a 10.1″ high brightness touch screen and a latest generation software for an unprecedented user experience.
Easily upgradeable via USB port, thanks to its flexibility it fits to the use experience of the different users and includes predefined protocols dedicated to the care of dogs, cats, horses and exotic animals which are implemented according to the selected:
Anatomic area
Pathology of interest
Patient's characteristics
Clinical phase